Costa Rica to eliminate coronavirus test requirement for tourists.
---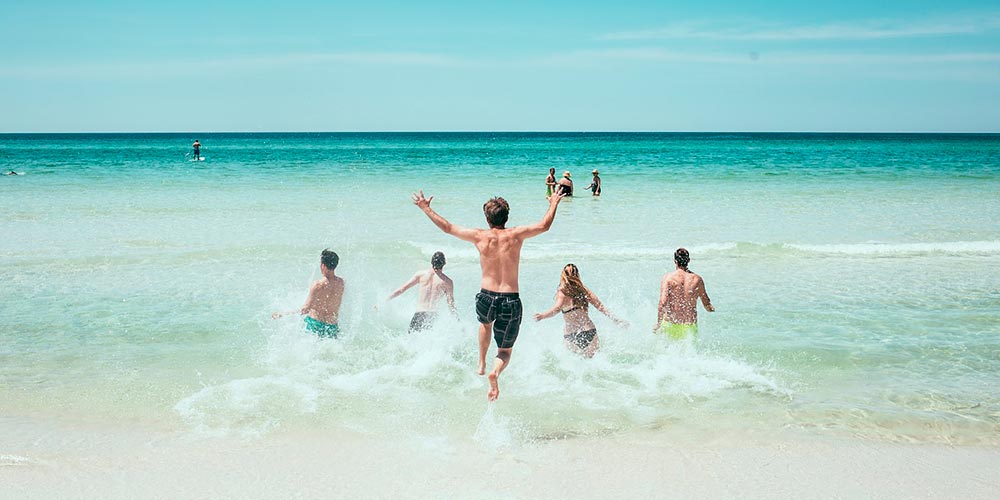 ---
Starting October 26th, Costa Rica's minister Gustavo Segura announced that there will be no need for international visitors to show proof of a negative PCR test in order to enter the country.
This decision was subsequently followed by a statement from the Pan American Health Organization which stated that conducting tests for incoming tourists is not recommended as a tool to mitigate the risk of international spread.
In addition to this news, another important modification to take into account is that the country will no longer send sanitary confinement orders for 14 days to national citizens arriving from other countries. Nevertheless, tourists arriving to Costa Rica still need to purchase a valid travel medical insurance and complete the Health Pass Epidemiological form.
The previous new measures according to Mr. Segura will be continued depending on the evolution of the pandemic, for he reiterated that it is essential to be self-aware of each individual's situation and if anyone is feeling sick to reconsider flying to another country during this period.
Costa Rica's economy is heavily influenced by the volume of tourists arriving to the country, therefore the increasing new measures applied to facilitate traveling will help diminish the huge impact this pandemic has had in the lives of thousands of people that rely in tourism. Stick around to know how these measures evolve and if there is any changes to Costa Rica's travel policies in the future.
---