Most Popular Dog Breeds in Costa Rica
---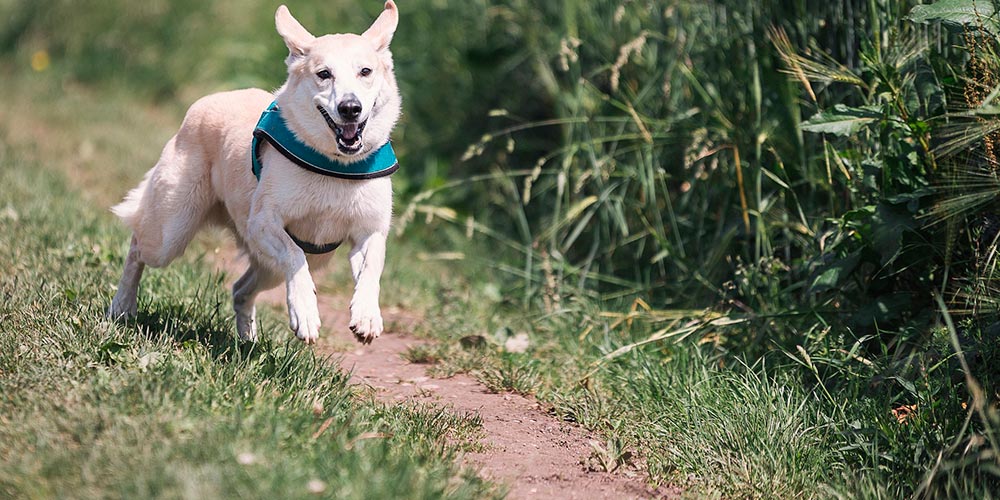 ---
If you are a dog lover, you are probably wondering about popular dog breeds in every country you plan to visit or live in. When it comes to the most popular dog breeds in Costa Rica, the situation is a bit unique.
Costa Rica is a tropical country that is very pet-friendly. It has a lot of animal shelters, and most of its cafes and restaurants allow dogs. In fact, this country has one of the biggest dog shelters on the American continent, Territorio de Zaguates, which is a home of more than 1300 homeless dogs! After hearing this, you won't be surprised to know that Costa Rica has many dog lovers. In fact, studies show that more than half of Costa Rican households own up to two dogs. This article will go over the most popular dog breeds in Costa Rica and explain what makes the dog situation in this country so special.
Most Popular Dog Breeds in Costa Rica
Poodles
Everyone loves poodles, and Costa Ricans aren't an exception! Poodles are one of the most popular dog breeds in this Central American country. And why wouldn't they be? Poodles are energetic, social, and, most importantly, the most intelligent dog breed out there. Even though they aren't a territorial breed, it is still one of the most common dogs to have in the home. Not only that, but poodles are loved by people who want to style and groom their pets in a unique way. You can't imagine a poodle without a specific coat shape owners groom its fur into!
Chihuahuas
Chihuahuas are temperamental dogs that can become relatively aggressive and borderline annoying – but they are small and cute, so they are forgiven. Despite their size, they have a big personality and can guard a house equally well as larger breeds. Sure, they don't look scary, but they won't hesitate to bark loudly, alerting everyone of the danger. Chihuahuas are excellent house dogs, which makes them one of the most popular dog breeds worldwide.
American Staffordshire Terriers
Despite being wrongly characterized as aggressive dogs, American Staffordshire terriers are still among the most popular dog breeds in Costa Rica. These canines are smart, reliable, and above all, good-natured. They are loveable dogs that are suitable even for families with little children. All of this makes them a broadly loved dog breed, no matter the reputation they didn't deserve.
Miniature schnauzer
What's cuter than a schnauzer? A miniature schnauzer! The bushy beard and eyebrows make this breed irresistible. Created as farm dogs, miniature schnauzers have quickly adapted to the comfort of a cozy home. They are small enough to be kept in an apartment but energetic enough to patrol a big yard. You can easily train them and teach them tricks, and they can even be – small but efficient – guard dogs. All of this made them extremely popular, even in Costa Rica.
Mixed breeds
Surprisingly, the most commonly owned dog in Costa Rica is a mixed breed dog. Most canines in this country are a mix of two or more dog breeds, making every dog one of a kind. In fact, mixed breeds are so popular that many dog shelters, starting with Territorio de Zaguates, have begun naming breeds according to a particular dog's DNA. For example, there you may find a Long Legged Irish Shnaufox, a mix of an Irish fox terrier and a schnauzer. Other popular dog breeds are the Freckle Terrierhuahua, and the Chubby-Tailed German Dobernauzer. A truly unique practice!
---