New Year in Costa Rica!
---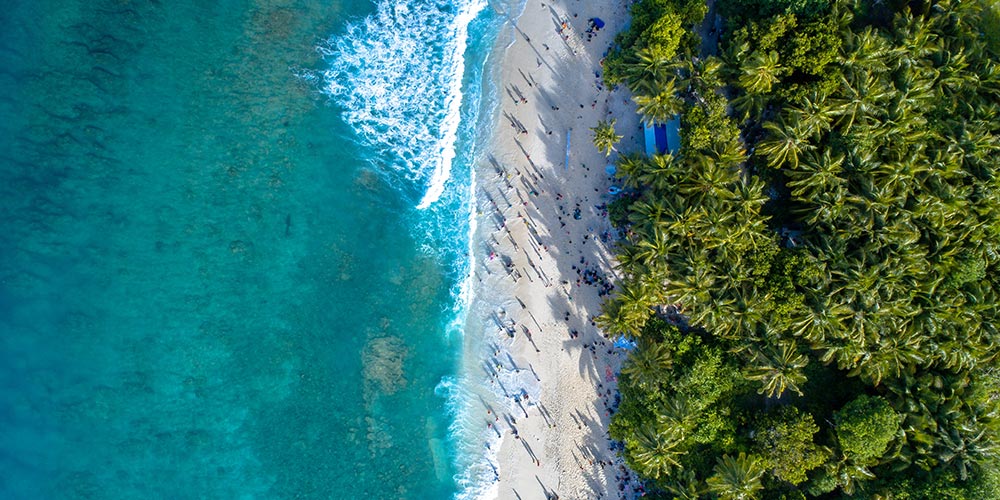 ---
The dawn of 2021 has come, and with it we seek for hope and exciting new opportunities. Even though 2020 didn't turn out as planned, in all periods of confusion and division there are always new possibilities that can make 2021 a turnaround year for everyone. In Costa Rica, New Years' is a time of reflection and appreciation for the good things that happened along the year and it is often celebrated in the San José area or the various beach towns of Guanacaste. Even if you don't find any snow on the ground herein Costa Rica, the joyous festivities celebrated will make you feel right at home.
Around December, people here experience a wonderful combination of warm weather and light breezes, making it perfect for outside dinners and any type of family activities. This time a year, especially in the Guanacaste region, the sun is always present and its beautiful beaches and lively environment makes it a delightful tropical New Year's experience. When it comes to options, Costa Rica is filled with sceneries for every taste, from a luxurious villa with a breathtaking view of the valley to a more adventurous and nature focused vacation in the middle of the jungle.No matter what part of Costa Rica you choose to go to, you will also be able to enjoy culinary experiences like no other. Be it the typical Costa Rican Tamales or Rompope drinks or other kinds of food; the last thing you have to worry about when traveling to Costa Rica is Food.To welcome the New Year in the best way, 'Ticos' usually spend their last hours of the year out on the beach surrounded by bonfires and under an amazing starry night. Just as the clock ticks 12:00 AM, fireworks fill the sky and the New Years' experience reaches its climax. If you are looking for a place to stay during this time, don't hesitate to ask us for housing options to be able to enjoy the last few days of the year.
---