Your trip to Costa Rica is closer than you think!
---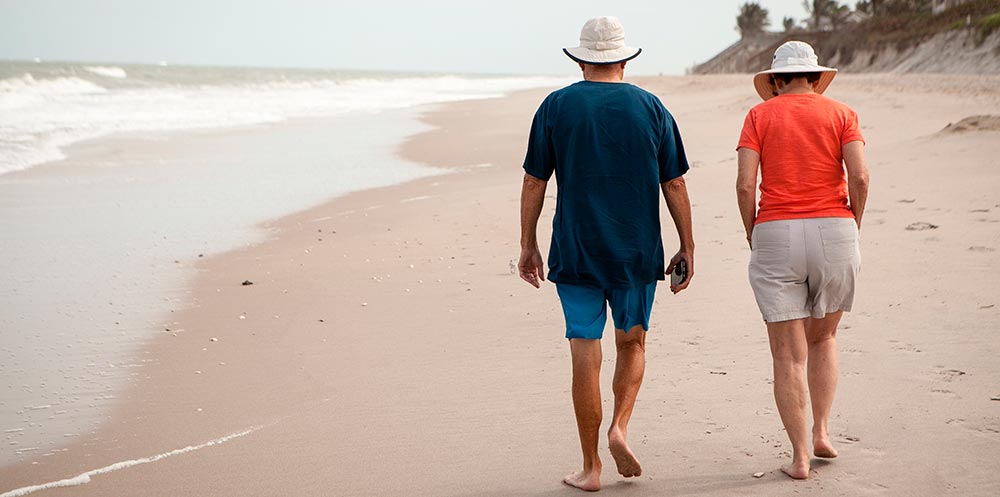 ---
There has been lots of uncertainty regarding Costa Rica's border opening to the United States ever since the pandemic hit the world, nonetheless, Oscar Segura, Costa Rica's national Chief of Tourism, has recently confirmed that all states are going to be able to travel in and out of Costa Rica starting November 1st. This means that every US citizen can now travel to Costa Rica regardless of their state of residence. Either way, to be able to travel to the country these are the requisites listed by the Costa Rican government:
Complete digital epidemiological form called "Health Pass".
COVID-19 test along with negative result, maximum 48 hours previous to the flight.
Travel insurance (preapproved Costa Rican or international policy) that covers eventual hospitalization and internment expenses of at least $50,000, as well as accommodation if the stay is extended starting at $2,000.
American Airlines, to help ease this process for its customers is facilitating coronavirus testing starting October 15th for those travelling to Costa Rica, and the passengers can choose one of the following three options to do so:
Home sample during a virtual visit with medical professional.
In-person PCR test at a CareNow urgent care location.
On-site PCR test at airports.
Just as Segura stated, this change will have a great impact in Costas Rica's tourism as in 2019 , of the 3 million international visitors to Costa Rica, more than half came from North America (1.3 from the United States). Either way, the entry of tourists will not be similar to that of last year; as a matter of fact, the entry requirements and pandemic's impact more broadly has reduced this volume by about 40% compared to previous years.
A fundamental aspect to highlight is the fact that until this day, nobody who has entered the country has had the contagion of the virus and there have been no reports showing that individuals have been infected during their stay. Knowing this, it is safe to say that the international and national protocols of the airports and the touristic companies in Costa Rica have been adopted flawlessly, therefore enhancing your new traveling experience.
Be prepared because in a few weeks all states will be free to travel to Costa Rica once again, so sit tight for more news and start packing your bags! we'll keep you updated.
---