What is Zac Efron up to in his new documentary and why did he travel to Costa Rica?
---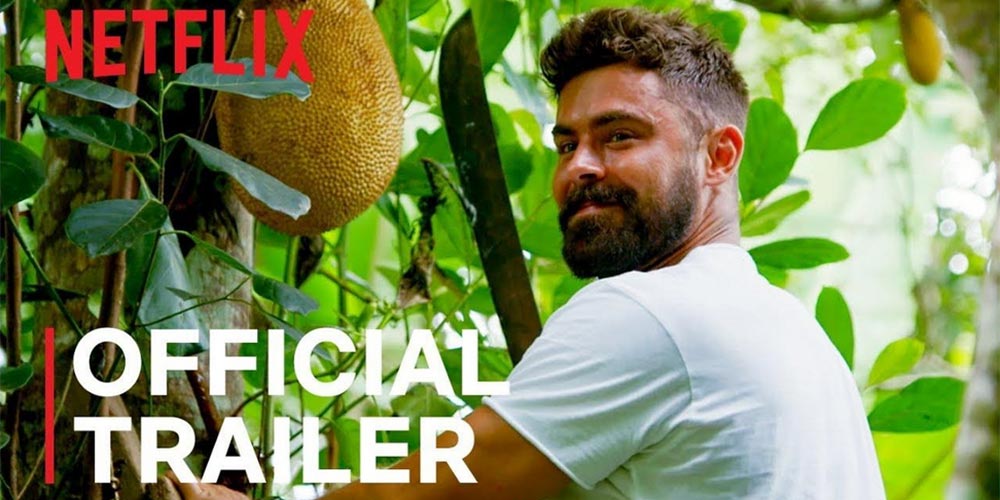 ---
As part of Netflix's new documentary called "Down to Earth", well-known High School Musical star and actor Zac Efron undergoes a unique adventure where he travels around the world to learn about the ways in which people are taking action towards a more sustainable world and future. The main idea of the series is centered in how humanity has to rethink the way in which it consumes food, energy, and material goods. Throughout his journey he is also looking to delve into the cultures of different countries through their food and well developed ecological practices.
Amongst other countries such as France, Puerto Rico, Iceland, Peru, and England, Costa Rica was a place where the famous actor formed a unique and special bond. Zac Efron had already visited the country back in 2016, where he touristed places such as the Osa and Papagayo Peninsulas and was pictured in wonderful waterfalls and beaches with his closest friends.
The documentary is set to release on July 10th, and in it we are expecting to see an in-depth view and perspective of every culture and the sustainable practices that are in place in the aforementioned countries. Don't miss out on the opportunity to see what these green pioneers are up to around the world as well as Zac Efron's adventures along the way.
---