Limon
---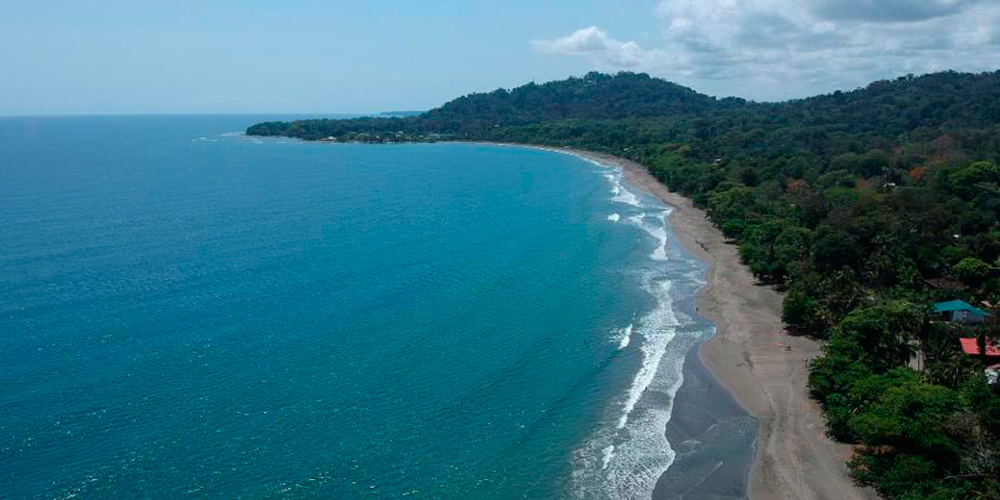 ---
Puerto Limón is an attractive place for tourists to visit due to the beautiful beaches, wildlife, and exploring this area has to offer. This city is located in the province of Limón, which stretches along the entire Caribbean coast of Costa Rica. Being the seventh-largest city in the Central American country, Puerto Limón is home to a population of over 50,000 Afro-Costa Ricans. This diverse community traces some of its roots to Jamaica, Italy, and China. This region is considered to be one of the most pristine areas in the country as the city prides itself on its efforts in being sustainable and the respect they have for Mother Nature. Puerto Limón's beauty is a must-see. Here are some of the top things to do when visiting this amazing city.
Veragua Rainforest Park
Visiting the Veragua Rainforest is a great way to see the nature that lies within this stunning province. There are hundreds of species of animals that live in this rainforest. Some of the ones you might be able to see during your visit include monkeys, sloths, birds, frogs, and butterflies. These animals can be seen by walking through the hiking trails that lead to a waterfall, or up above in the treetops, through the aerial tram.
Playa Bonita
If you're looking for a more relaxing approach to your visit, I definitely recommend visiting Playa Bonita. Going to this amazing light-sand beach with crystal-blue waters is a perfect way to spend the day. You can surf, watch an amazing sunset, and eat delicious local food.
Reventazón River
If you're someone looking for something more active to do in Limón, definitely go rafting on the Reventazón River. Taking part in this activity is a great way to have fun with your friends and family. Since the river's habitat is home to a bunch of wildlife, you might see sloths and other animals as you're rafting down the river.
Puerto Limón is a great place to visit with your entire family. Although this city might not be as popular as some other areas in Costa Rica, the traditions, culture, and nature are what makes this place stand out. No matter what you enjoy doing, I can assure you there's definitely something out there for you! Visit Puerto Limón, you'll love it!
---