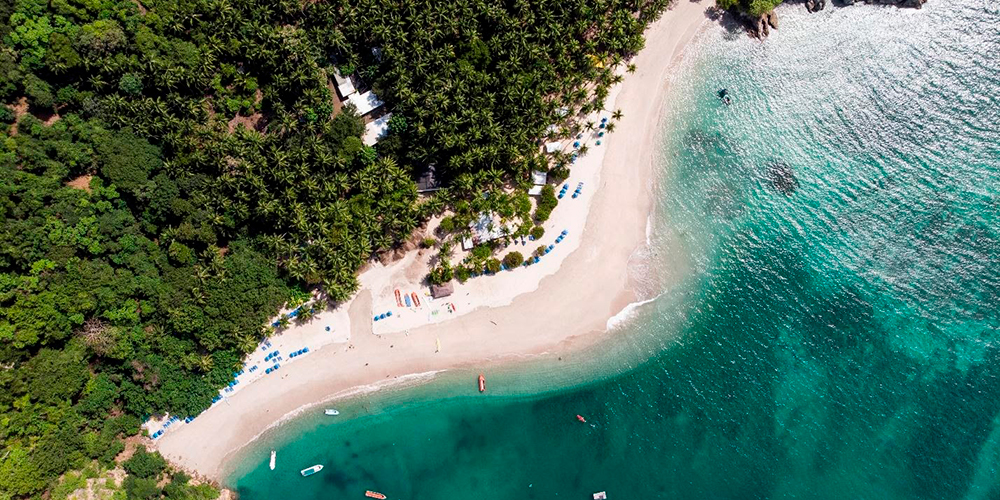 With tourism ranking as the third-highest source of income in Costa Rica, it has made itself a tourist leading place throughout the years.
Read More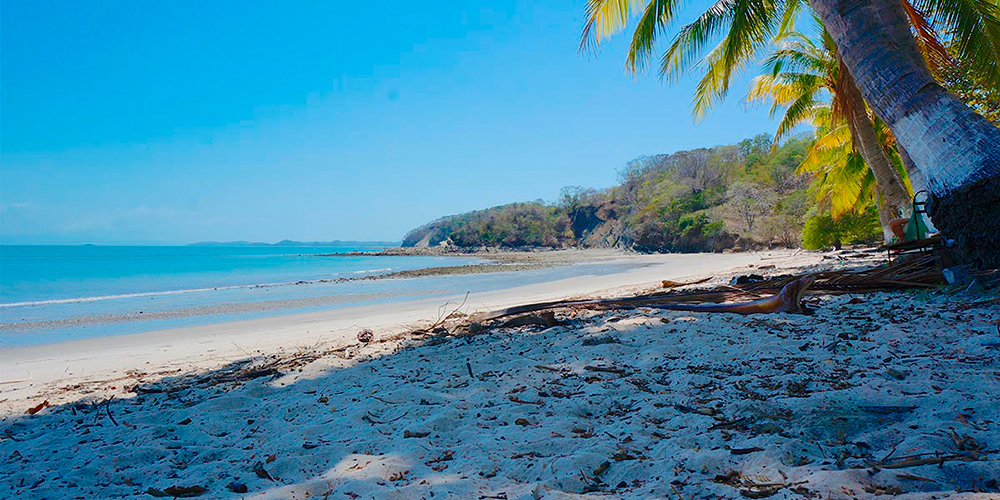 Nested in a coastal village in the Nicoya peninsula and the Puntarenas province, Tambor is the perfect place for a serene family vacation
Read More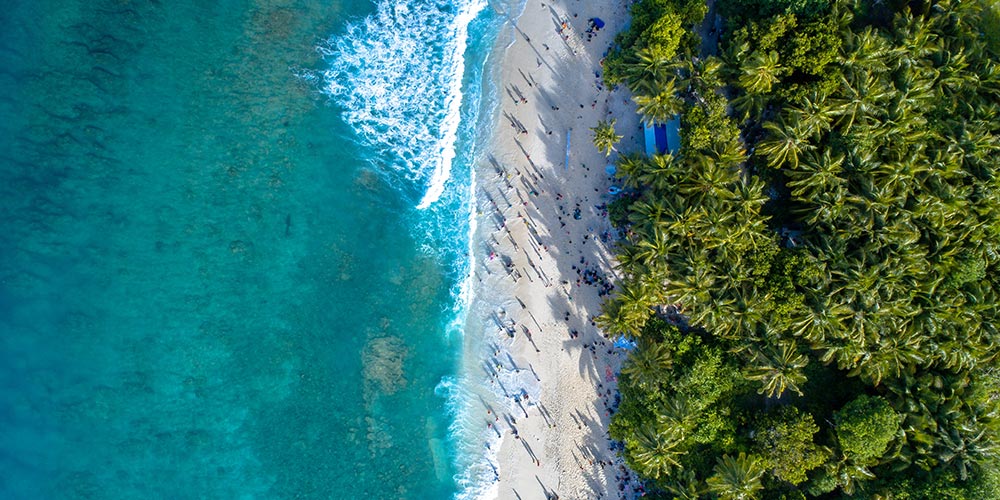 The dawn of 2021 has come, and with it we seek for hope and exciting new opportunities. Even though 2020 didn't turn out as planned, in all periods of confusion and division
Read More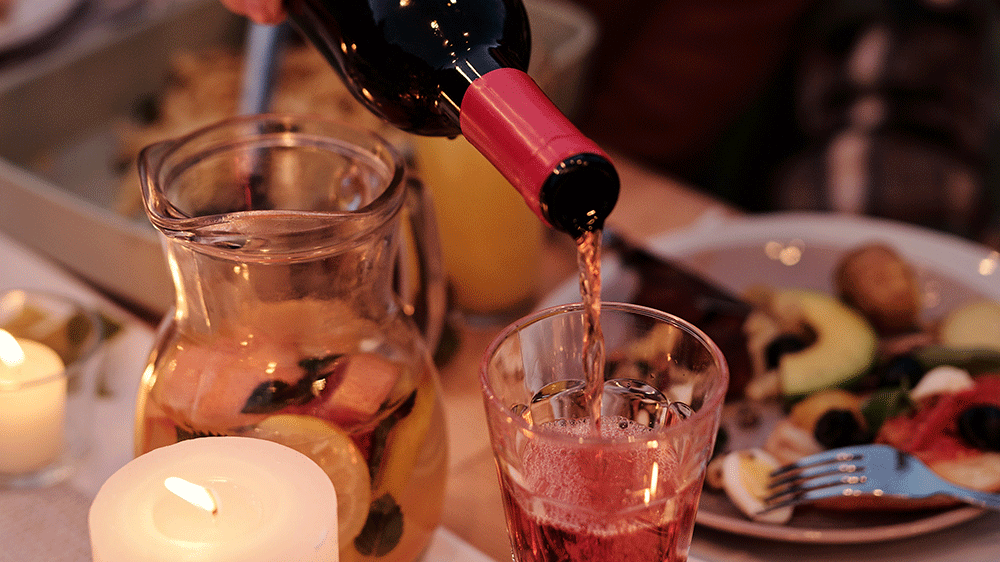 For many people around the globe, this time of the month is reserved for a special holiday where we give thanks to the people that we love and everything around us including all kinds of beings
Read More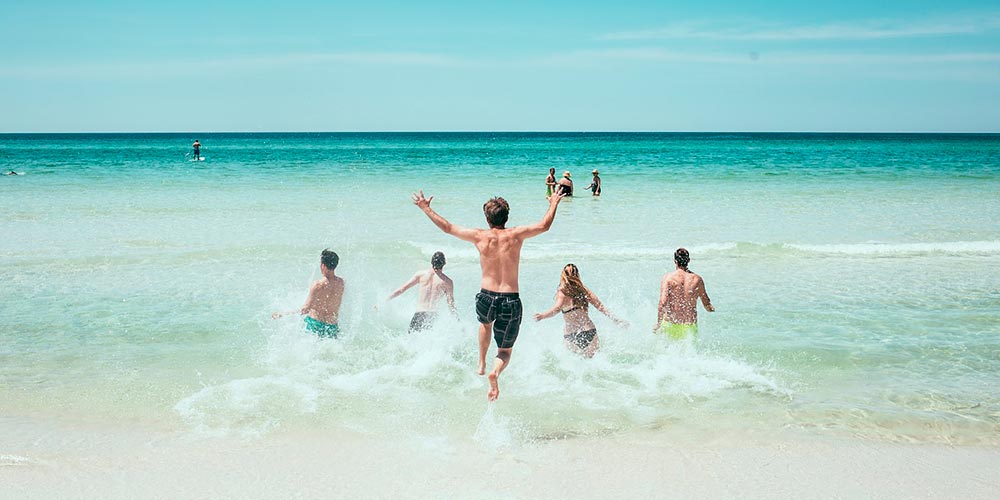 Starting October 26th, Costa Rica's minister Gustavo Segura announced that there will be no need for international visitors to show proof of a negative PCR test
Read More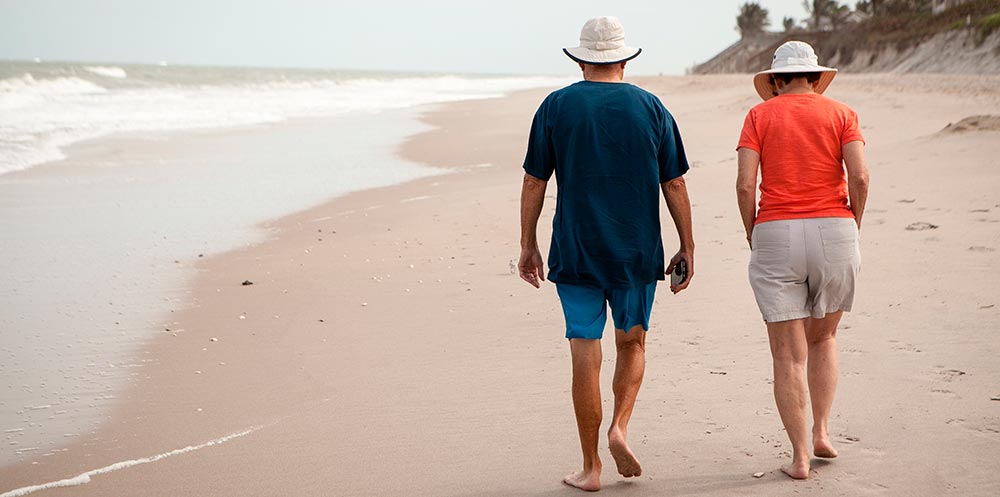 There has been lots of uncertainty regarding Costa Rica's border opening to the United States ever since the pandemic hit the world, nonetheless,
Read More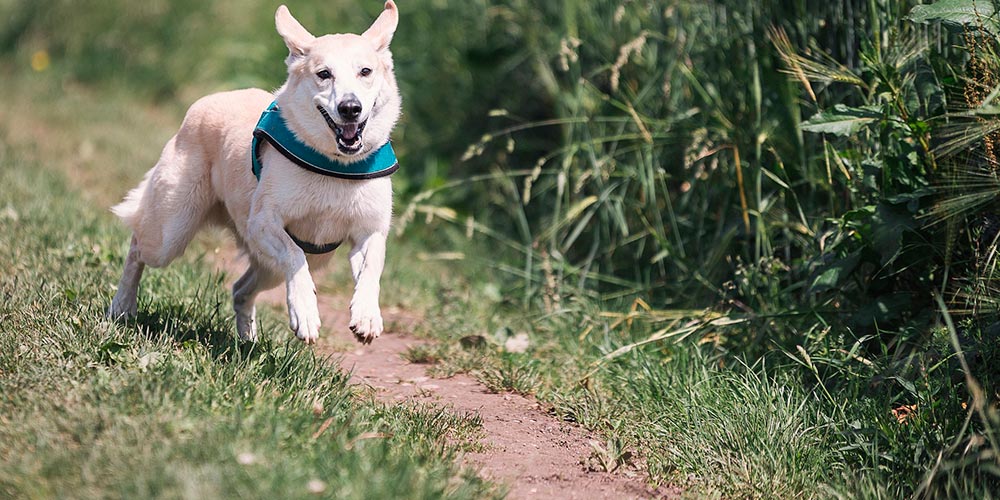 If you are a dog lover, you are probably wondering about popular dog breeds in every country you plan to visit or live in.
Read More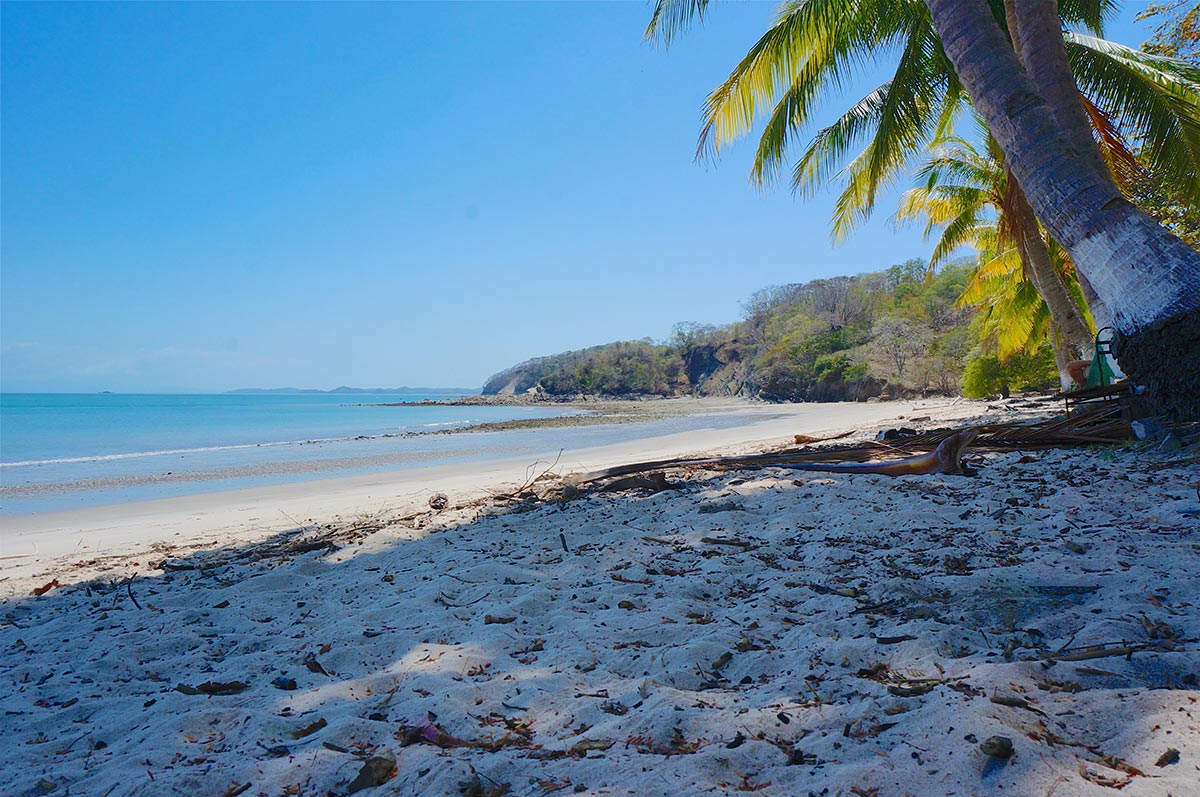 Blue Zones are regions around the world where according to explorer and author Dan Buettner, people live longer than average (over the age of 100!).
Read More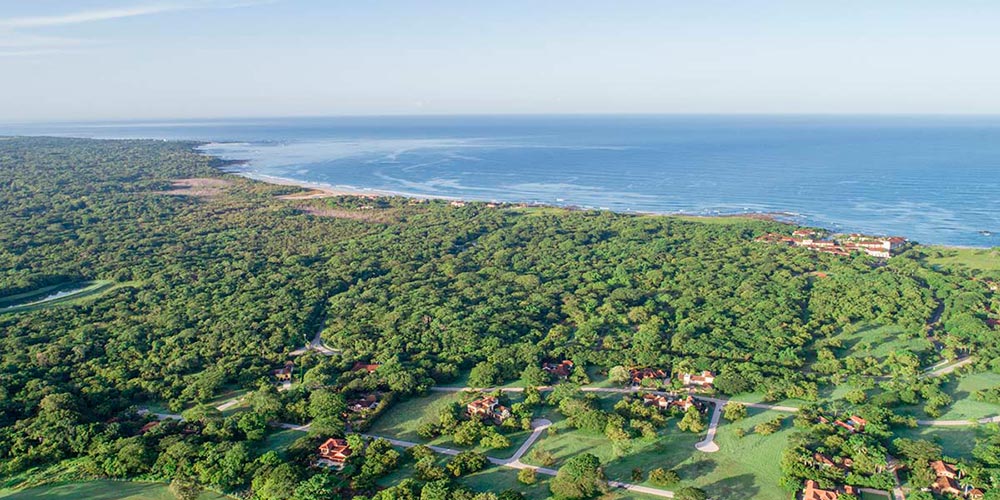 Going to the beach is a great way to release some stress and clear your thoughts. Costa Rica, bordered by the Atlantic and the Pacific Ocean, is home to some of the most beautiful beaches around the world.
Read More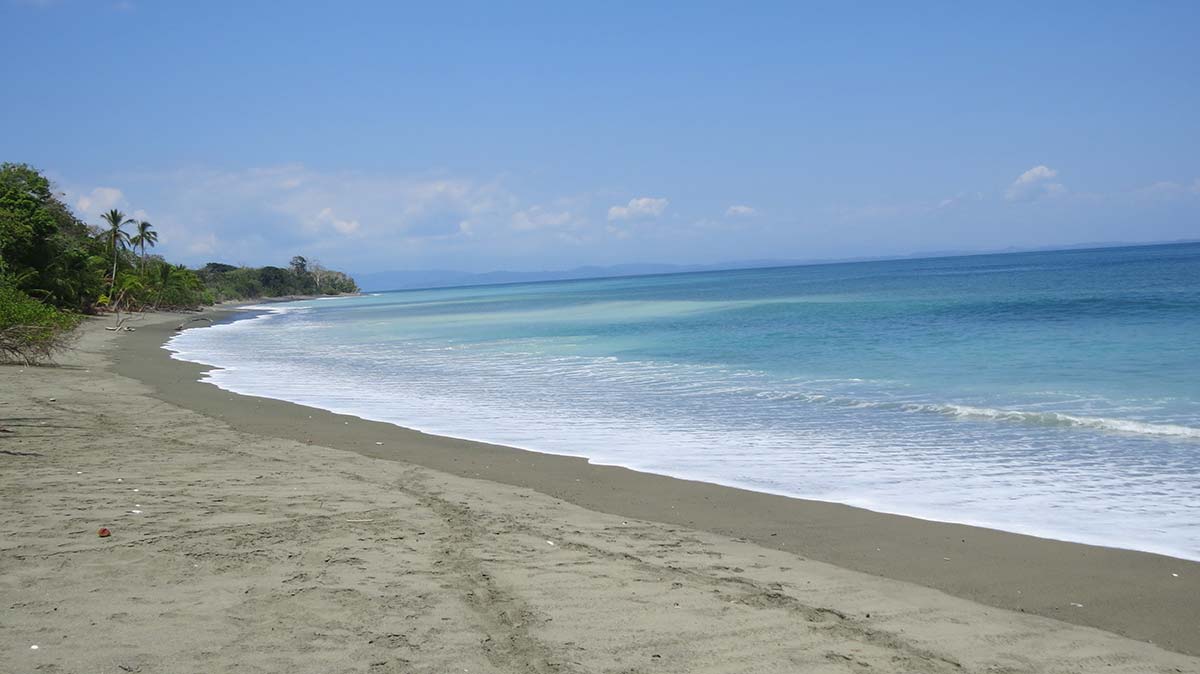 Costa Rica officially stated that it will start opening its borders this August 1st. However, this would only apply to tourists from countries like the United Kingdom
Read More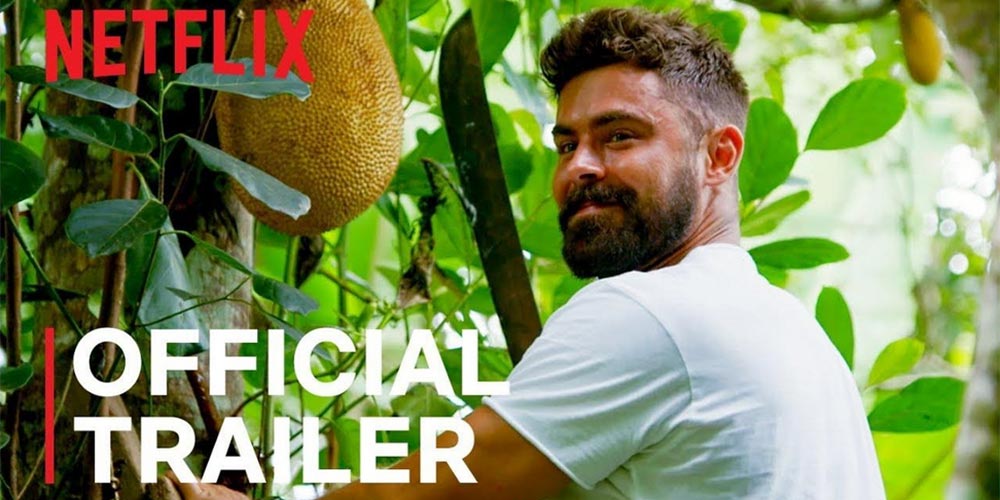 As part of Netflix's new documentary called "Down to Earth", well-known High School Musical star and actor Zac Efron
Read More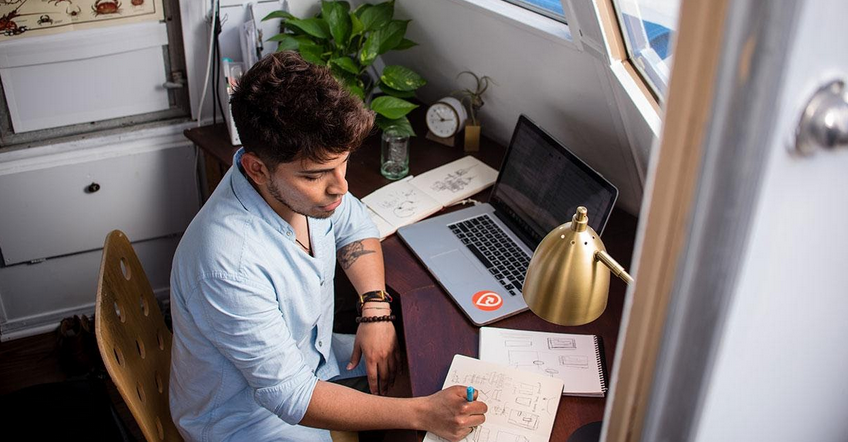 Working from home a few years ago was a luxury only business owners could take advantage of or was simply an idea presented in deceitful television ads.
Read More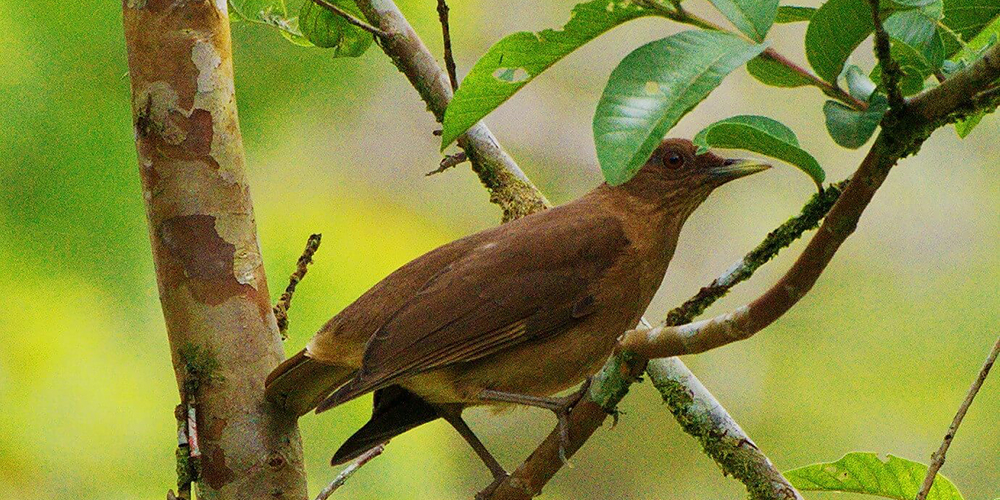 El Yigüirro, also known as the clay-colored thrush, was declared the national bird of Costa Rica on January 3rd, 1977 and has become an emblem for Costa Rica's nation.
Read More