Thanksgiving – Costa Rican style!
---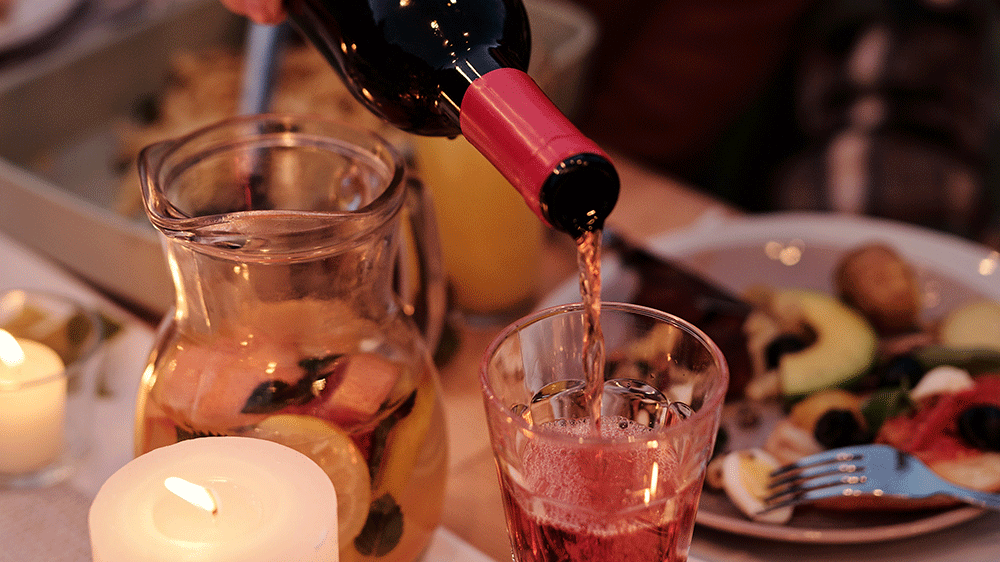 ---
For many people around the globe, this time of the month is reserved for a special holiday where we give thanks to the people that we love and everything around us including all kinds of beings: Thanksgiving my favorite word…
Currently, every population is struggling with the economic and social impacts of the virus, nonetheless, it is in these moments when times are rough where people try to find good and be thankful for what they do have. Even though Thanksgiving might well be a traditional US holiday, it is surely celebrated in other parts of the world and that is the case of Costa Rica.
Whatever meaning we give to this holiday and where ever we are, one thing is for sure we have to make this holiday something special, to ourselves, celebrating our values, showing compassion, being kind, and enjoying time on this planet and receiving all the gifts that the season offers us. There is plenty to eat and preserve our empathy towards all beings.
Whether you are living in Costa Rica or are on vacation, there is plenty for you to celebrate the holiday. These options can be found in the Central Valley and popular beach towns such as Jacó or Tamarindo, where several restaurants have made it easy for ex-pats to indulge in a compassionate and healthy Thanksgiving dinner.
The heart of the Thanksgiving tradition at the end is about family, friends, and gratitude.
Find here some very good ideas of Costa Rican Thanksgiving plates you can eat while in Costa Rica, lets start with the Tamales, Sweet potatoes, Mash Potatoes, Green Beans, Plantains, Apple pie, there is so much to enjoy and share with friends and family!
Let's feast on life-giving!
---